Shopping Cart
Your Cart is Empty
Thank you for your business!
You should be receiving an order confirmation from Paypal shortly.
Exit Shopping Cart
Please support us:
Continue our efforts to create a history of the use of Cheltenham Park for military training
Please CLICK HERE for more information.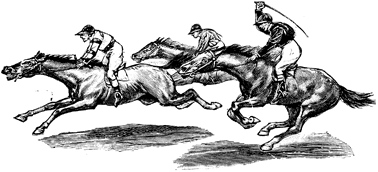 THE CHELTENHAM PARK RESIDENTS ASSOCIATION Inc.
PO BOX 5154 ALBERTON SA 5014
CPRA advocating on behalf of those seeking a remedy to adversity that is beyond
their control
The Cheltenham Park Wish List for year 2019
The Kaurna Trail that recognises
our Letters Patent obligation
and commemorates the enjoyment of
the Land by the Kaurna people.
To provide 1.3ha of Reserve for the St Clair War Memorial Park, Woodville Road, Woodville.
That includes a public park and a Garden of Remembrance.
Provide flood mitigation works to protect properties in the Lower Torrens Road Drain Catchment that also benefits the recovery of the marine environment of Gulf St Vincent.
Include harvesting wetlands, parks, gardens and recreation areas and to conserve water in the natural water table.
Incorporate facilities to benefit the Community of the Western suburbs and provide sustainable community living.
/